Learn to Photograph Real Estate Like a Pro!

Step-by-step video training giving you the skills & confidence you need behind the camera. 

Whether you are a seasoned photographer looking to transition into real estate, a student launching your photography career, or you have a burning passion for photography –
You are in the right place!
"I want your entry point in becoming a Real Estate Photographer to be the most simple, direct and effective path possible."
Nathan Devine
This course offers you Step-By-Step training that walks you through the entire Real Estate Photography system – The same system used by Nathan Devine in his own Real Estate Photography company which created a weekly average of
$1,396 AUD in the first 6 months
of business and
$2,173 AUD in the following 6 months
working an average of only
3 days per week
.
What's inside the course!
Here's what past student's have said:

Hey Nathan, I'm just getting started with my real estate photography business and I can't thank you enough for your incredible course. It came at the perfect time for me and I was so inspired you. I love your style. You rock, Sir. Much respect and best wishes.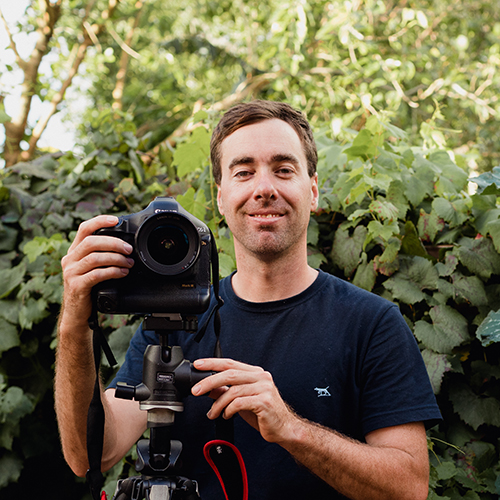 My experience inside this course has been amazing!
Nathan has helped with any questions I've had and I can feel he is truly passionate about helping people. The course itself is straight forward and to the point. The systems that Nathan teaches makes the whole process easy, it's broken down into steps that cover everything you need to know to get started.
Even if you don't have much experience in photography this course will teach you what you need to know if you just follow the steps inside.
While I was shooting my portfolio I posted photos on the private Facebook group and got feedback and help on what I needed to improve on.
I highly recommend this course!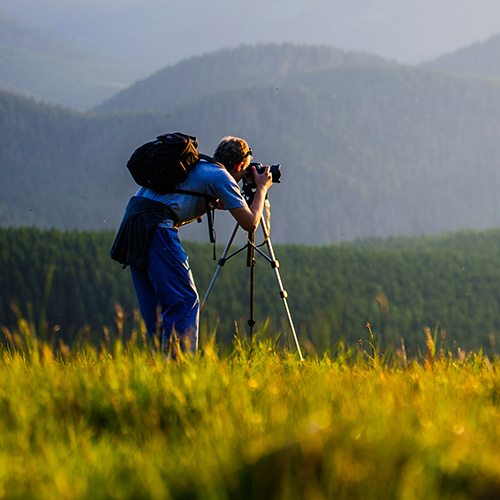 This was above and beyond what I was expecting. Finally a course that actually delivers on what I was hoping and needing. Nathan does a great job with great quality videos.
Everything is clear and to the point. I'm looking forward to future courses hopefully.


The quickest way to fast track your career
as a real estate photographer.
A mixture of the right equipment with the right streamlined processes will allow you to confidently work as a Real Estate Photographer, choosing what days you work each week and how much you get paid.
This course created by Nathan Devine has been designed off the back of over 23 years of experience as a commercial photographer and 16 years experience running his own companies.

What You Get
• 24/7 LIFETIME ACCESS – including all future updates!
• LIFETIME Membership in a members only Facebook Group to support & encourage you along the way
• Find out the exact CAMERA EQUIPMENT you need to be a Real Estate Photographer
• Learn the CAMERA SETTINGS that will make you stand out as a professional
• Master the SHOOTING PROCESS that will boost your confidence behind the camera.
PLUS LIMITED TIME BONUSES BELOW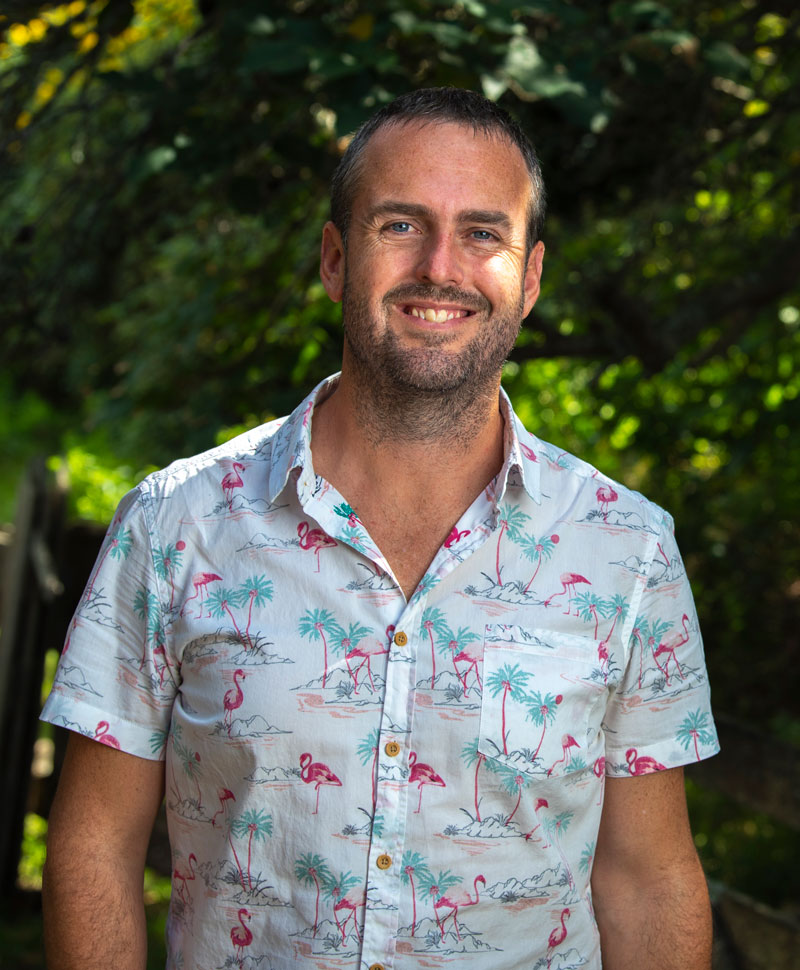 Your course instructor
Nathan Devine as been a commercial photographer for 23 years and has built and operated multiple companies for 16 years, including two photography and design studios. He is a published author/entrepreneur and his work has been featured in the New York Times as well as being a guest speaker at Google Headquarters Sydney.
His current dedicated real estate photography business Trend Photography has achieved great success which is reflected in the companies multiple 5 star Google Reviews.
Nathan has a simple mission, to show other photographers how they can thrive as a Real Estate Photographer working an average of only three days per week – allowing for a lifestyle full of flexibility and freedom to do the things in life you truly desire.
Are you feeling overwhelmed?
The problem I see a lot that most of my students face is getting stuck feeling overwhelmed watching YouTube videos on how to shoot real estate or editing real estate photos. There is so much conflicting information out there! – should you use the Flambient or Bracketed method? Model lighting or flash? Do I use Lightroom or Photoshop to edit real estate images? What lenses do I need? 
Free information is just that, but it can cost you a lot of time and mistakes in developing a system of your own.
What I offer you is ONE proven system.
I spent 6 months culminating my 23 years of experience as a commercial photographer and 16 years running my own companies to design my current Real Estate Photography Business. 
It has been designed, tested and proven to deliver consistent high quality results every single time. Using minimal equipment and streamlined processes, this course will give you the confidence to be a successful Real Estate Photographer – while simultaneously maximising your time so that you can focus on doing the things you love.
Today you can access the ENTIRE COURSE + ALL BONUSES for only $597!

How long have you been dreaming of a better life, or a better income? Or stuck in a job that you are not passionate about? Are you willing to limit your happiness for another year? This is your chance to make a change, I hope to see you inside!